Efficient car park management thanks to smart software
12 PBG car parks in Frankfurt managed with Arivo
| | |
| --- | --- |
| PBG, the largest parking operator in Frankfurt am Main, sought a digital solution to standardize and greatly simplify the previous complex administration of their parking garages. With the introduction of Arivo's digital parking management, PBG's needs were impeccably addressed and optimized. | |
Objective

Central administration for all garages
Self-administration for long-term parkers
Convenient payment options

Project scope

12 parking garages
6.700 parking spaces

Parking solution

With barriers
Arivo Parking OS
Arivo Customer Management

Every major parking operator has its specialties and peculiarities in how it implements certain things. We are really very satisfied that the Arivo system could be adapted to our specifics and that the implementation simply worked very well."

Michael Bachmann
Managing Director of PBG
PBG, the largest parking operator in Frankfurt am Main, sought a digital solution to standardize and greatly simplify the previous, somewhat complex administration of their individual parking garages. With the introduction of Arivo's digital parking management, PBG's needs were impeccably addressed and optimized.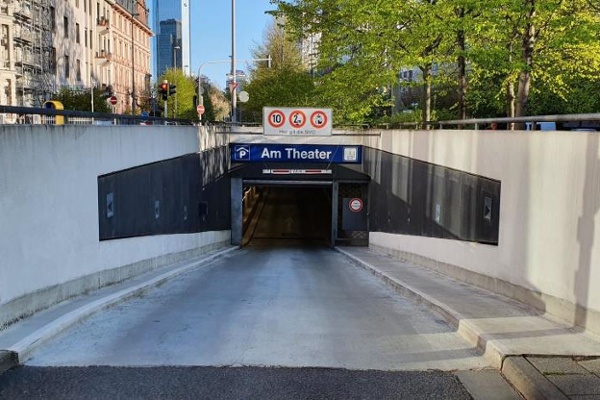 Objective
Central administration for all garages
Self-administration for long-term parkers
Convenient payment options
Project scope
12 parking garages
6.700 parking spaces
Parking solution
With barriers
Arivo Parking OS
Arivo Customer Management

We have a very high volatility in terms of customer license plate numbers. Regular reporting and updating has caused a lot of work. At Goetheplatz, for example, you can see that a customer portal with self-administration of license plates saves us a lot of effort. Every major parking operator has its specialties and peculiarities in how it implements certain things. We are really very satisfi ed that the Arivo system could be adapted to our specifi cs and that the implementation simply worked very well."

Michael Bachmann
Managing Director of PBG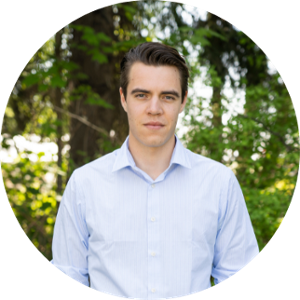 Interested in learning more? Get in touch with us
!
Let's address your needs in a short call. We're eager to demonstrate how our parking system can streamline and optimize your parking operations for maximum efficiency and profitability.
96 % Customer satisfaction
What customers say about Arivo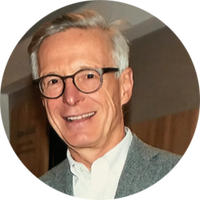 Dr. Wolfgang Reichl
CEO
Looking ahead, I envision city centers evolving into extensive, interconnected web-based parking platforms. Public parking spaces, private parking garages, and car parks are all overseen and invoiced through centralized platforms. Billing systems are converging, and the license plate becomes the car's unique identifier, providing customers with a parking experience that's more seamless and convenient than ever before. With Arivo's license plate recognition technology, parking systems, and management software, we are well-prepared for the future of parking.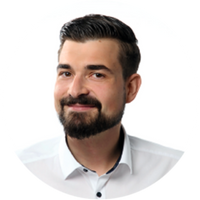 Marko Guljelmovic, MSC
CEO
The future definitely lies in licence plate recognition and barrier-free parking systems! This is precisely why we sought a strong partner to stand by our side. Arvio's software capabilities, coupled with the versatility in tariff structures and payment choices, made our final decision easy.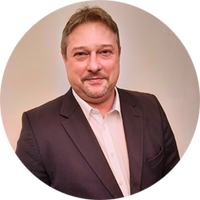 Anton Jais
Regional Director

We are perpetually focused on progress, which led us to discover Arivo. What truly won us over was the swift installation, the user-friendly dashboard, and the system's adaptability. The ability to configure different settings was of paramount importance, given our varied tariff groups. Thanks to Arivo's excellently designed Parking Management Solution dashboard, we can effortlessly oversee our parking spaces independently.
References to carpark operators
Carpark management with Arivo