The Customer Journey using Arivo's discounting solution
Intuitive redemption of parking fee discounts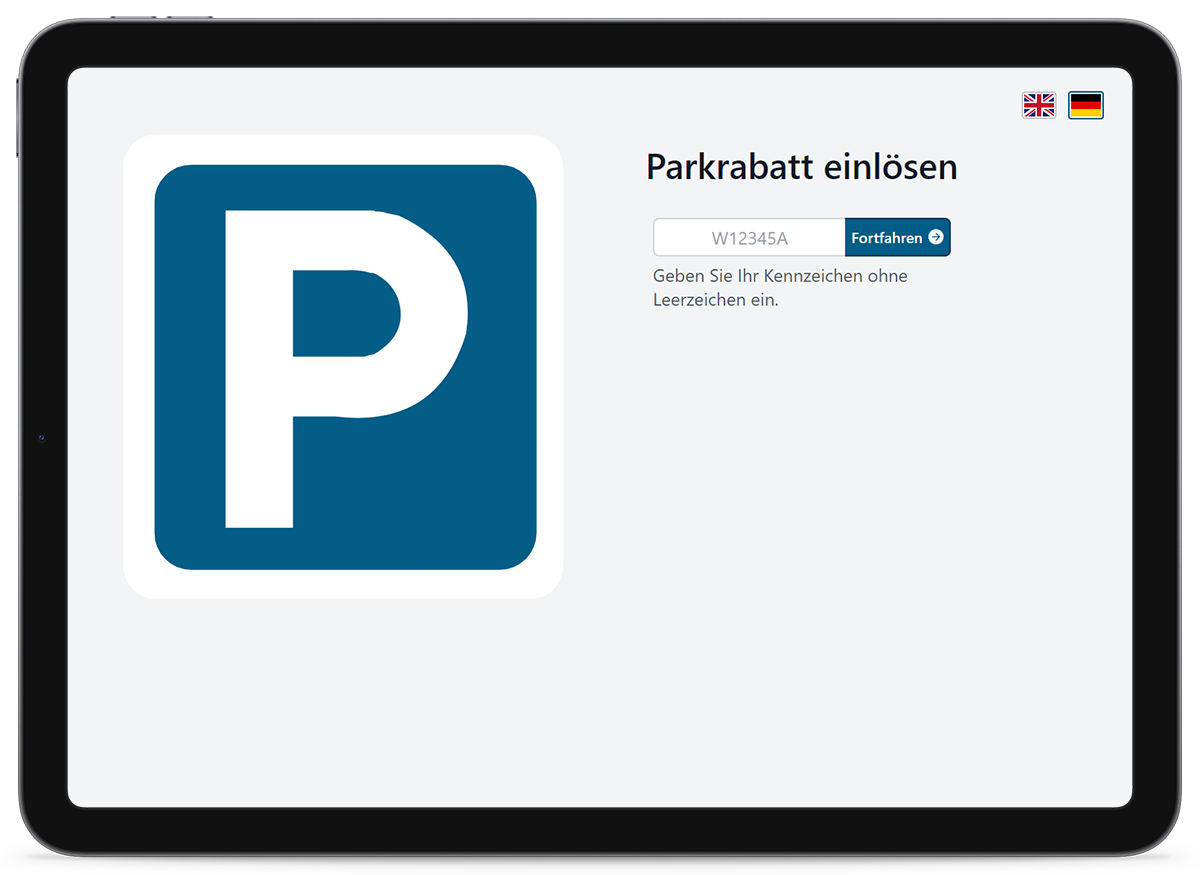 1. Enter the licence plate number
To redeem the discounts, parkers need to enter their licence plate number via the touchscreen.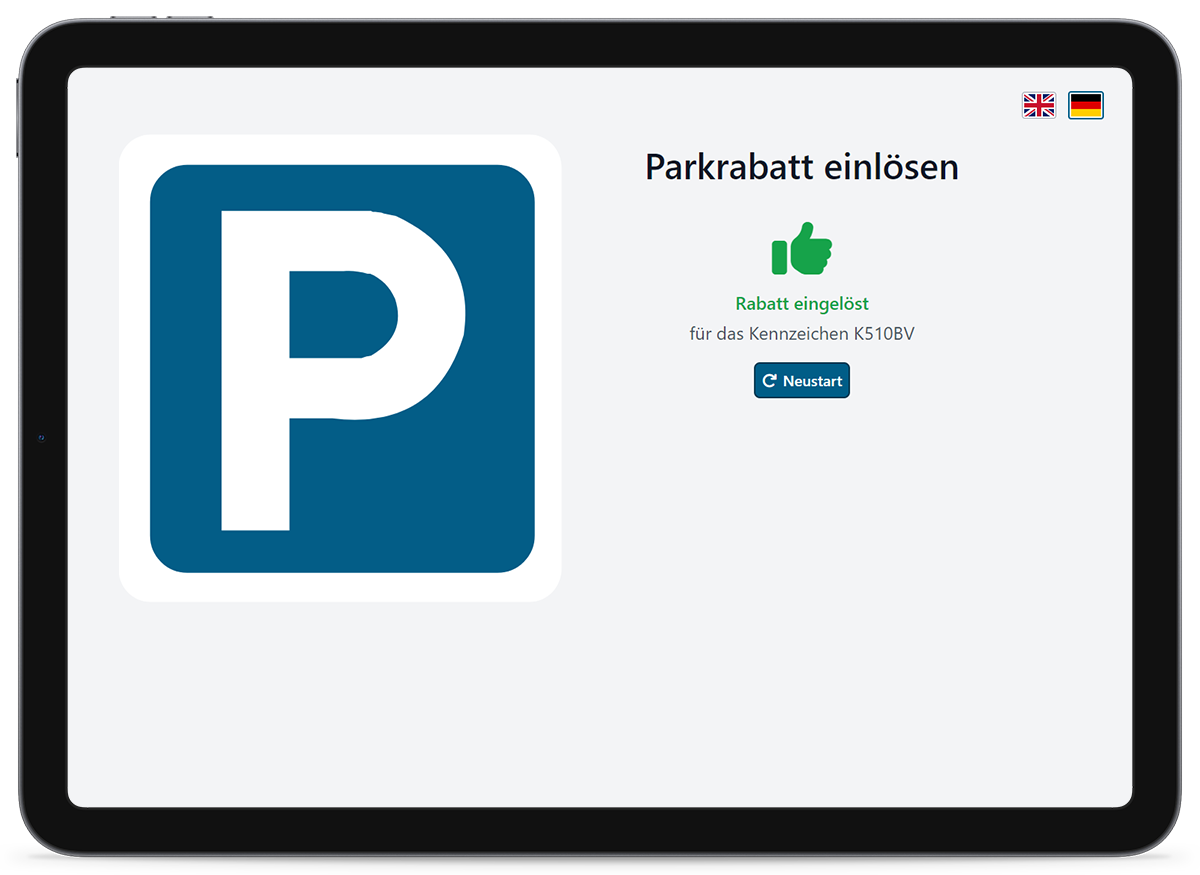 2. Discount will be deducted automatically
Once the license plate number is entered successfully, the discount is automatically deducted from the parking fees.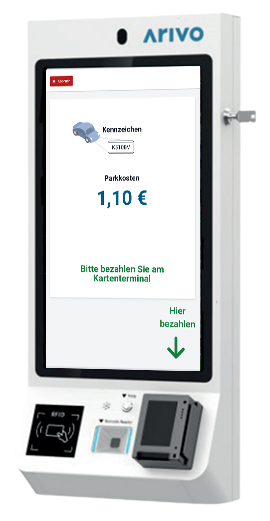 3. Pay remaining amount
customers conveniently pay the remaining amount at the cashless terminal, for instance.
Discount handling made easy
What is the Arivo Discount Management?
Digital & simple discount management
Using Arivo Parking OS as a foundation, Arivo Discount Management empowers parking facility operators to efficiently set up and manage discounts on parking fees independently.
Various discount types offer adaptability and three different options to redeem discounts elevate the users experience.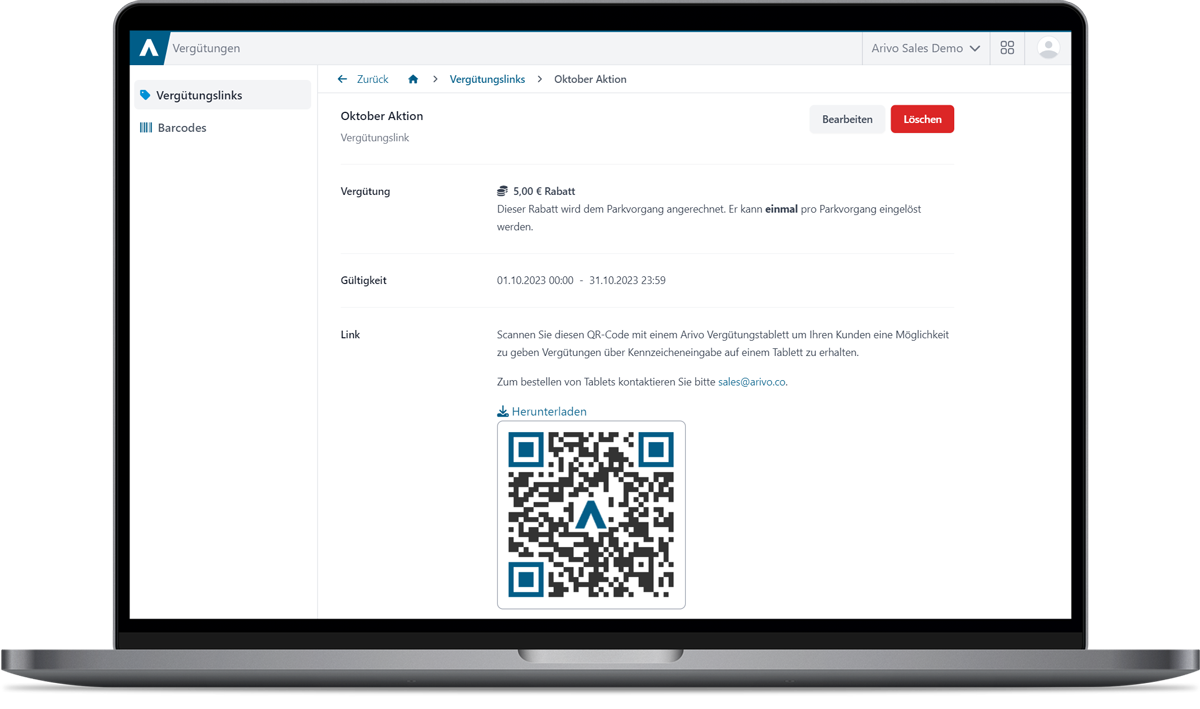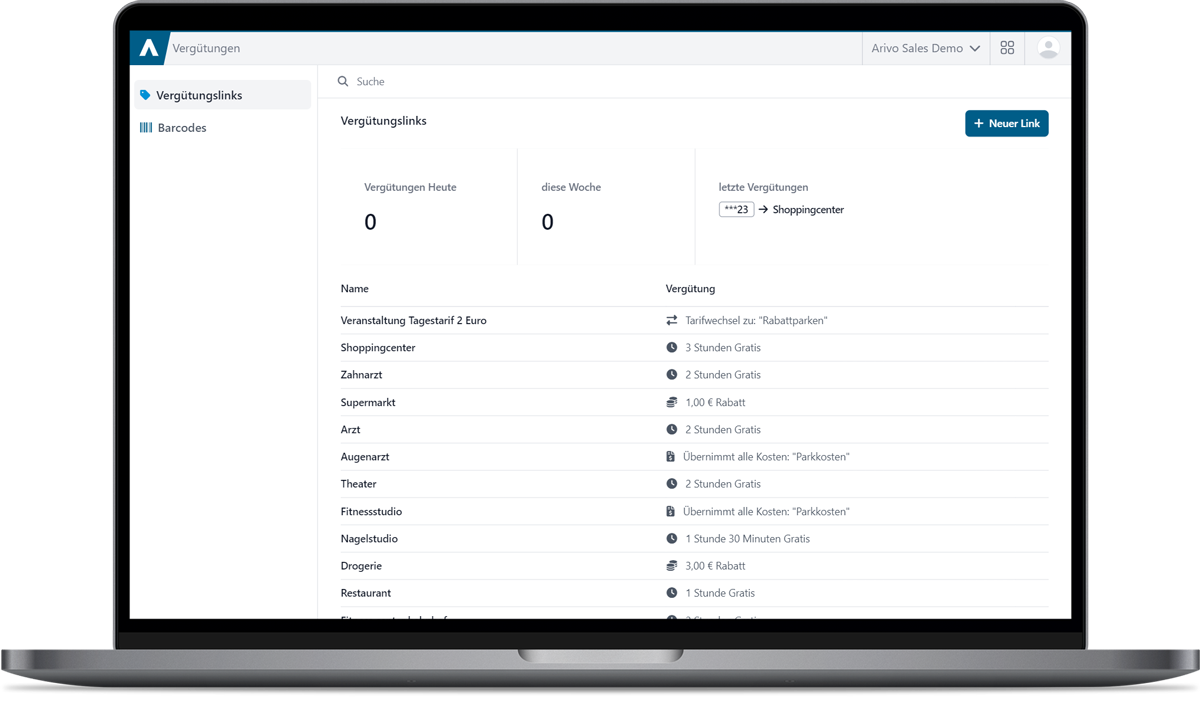 Effortlessly coordinate multiple partner companies
Is your car park used by healthcare providers, supermarkets, fitness centers, or other companies? Do they want to provide their customers with discounted parking options? We've got you covered.
With our software application, you can effortlessly and efficiently handle parking fee discounts in collaboration with multiple partners. You have the freedom to choose whether or not to share the refunded parking fees with your partners.
Various types of discounts
Depending on your use case and requirements, you can opt for either temporary or monetary discounts: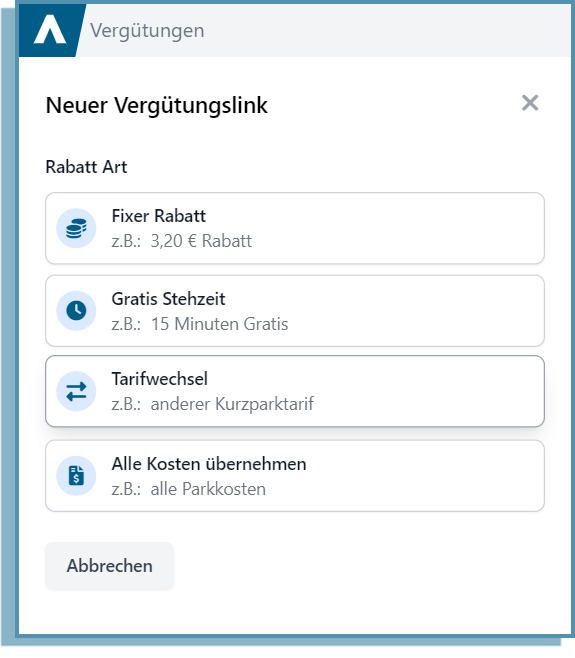 Interested in learning more? Get in touch with us!
Let's address your needs in a short call. We're eager to demonstrate how our discount management helps to simplify your management of parking fee discounts.
Perfect for the exit area at partner companies like gyms or doctors - the Arivo Cash-In Tablet streamlines your compensation process, ensuring it's as convenient and straightforward as can be.
Flexible installation options (with stand or wall bracket)
24/7 & around the clock: trouble-free constant operation
Maximum user experience when redeeming benefits