Cutting-edge number plate recognition technology
The basis for a 100% digital parking system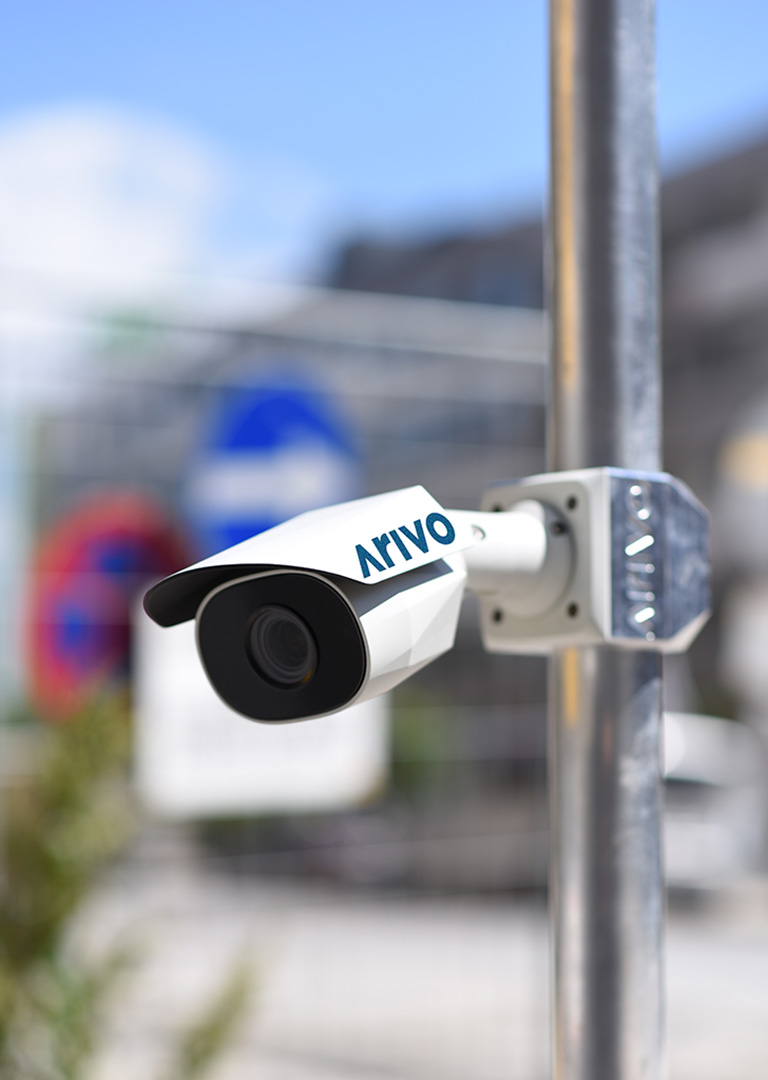 Since its inception in 2017, our License Plate Recognition (LPR) technology has undergone continuous refinement. Together with our smart parking software, it paves the way for a seamless transition to ticketless parking in both barriered and free-flow parking facilities.
Arivo's automatic license plate recognition impresses with a detection rate of over 99.5%, even at speeds of up to 70 km/h!
Our LPR cameras swiftly identify the license plate in a matter of milliseconds. As the vehicle approaches, the number plate is scanned between 50 and 200 times from a distance of 40 meters. Our proprietary license plate recognition software then processes these multiple readings to accurately calculate the license plate number. Consequently, any occasional misreads due to reflections, shadows, obstructions, or unfavorable angles are effectively mitigated.
High-speed reading not only enables car tracking within the image but also provides the capability to determine the direction of travel. Our LPR software goes a step further by recognizing the country code on the number plate, offering support for all European number plates, both EU and non-EU. This versatility makes our license plate recognition system particularly well-suited for parking areas with a high volume of international traffic.
Optimal convenience upon entry & exit
Arivo's license plate recognition makes parking effortless!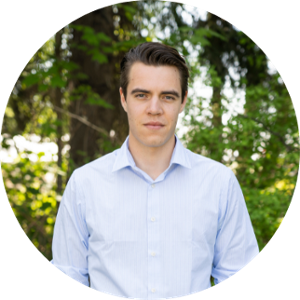 Interested in learning more? Get in touch with us
!
Let's address your needs in a short call. We're eager to demonstrate how our licence plate recognition can optimize your parking operations for maximum efficiency and convenience.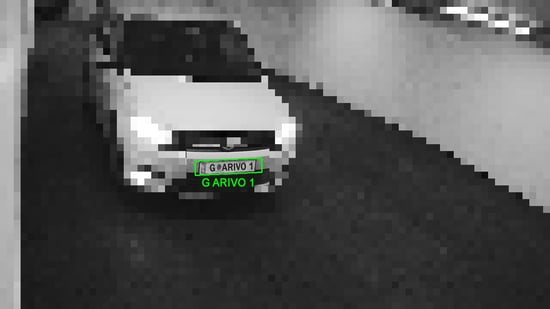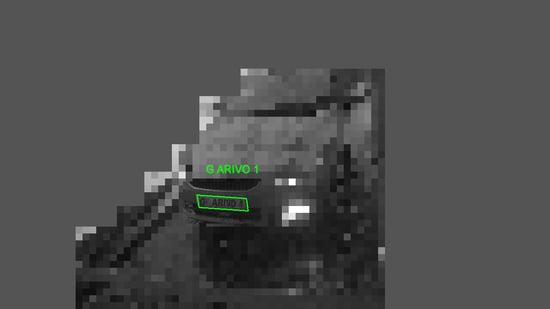 96 % Customer satisfaction
What customers say about our LPR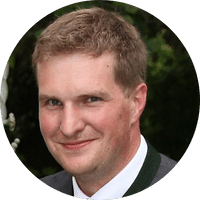 Christian Sixt
Head of Technology Department LKH Graz

Whether in backlighting or on a wet road, the licence plate recognition always works incredibly well. The detection rate is really outstanding. The licence plate recognition in combination with the parking management software simplifies the parking management at our hospital.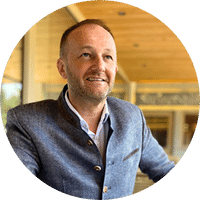 Andreas Mayrhofer
Director Hotel Royer

Ever since we implemented the Parking Management solution, our reception has regained control over our parking spaces. There's no longer a need to hunt for third-party parkers, and our hotel guests once again have an ample supply of parking spaces at their disposal. Furthermore, the Arivo system significantly streamlines administrative tasks for our suppliers and parcel deliveries through its number plate recognition feature. We would unquestionably choose the Arivo system again and enthusiastically recommend it to others. Notably, even in the harshest weather conditions, such as heavy snowfall or torrential rain, the number plate recognition functions flawlessly.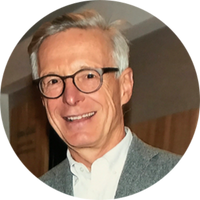 DR. WOLFGANG REICHL
CEO
Looking ahead, I envision city centers evolving into extensive, interconnected web-based parking platforms. Public parking spaces, private parking garages, and car parks are all overseen and invoiced through centralized platforms. Billing systems are converging, and the license plate becomes the car's unique identifier, providing customers with a parking experience that's more seamless and convenient than ever before. With Arivo's license plate recognition technology, parking systems, and management software, we are well-prepared for the future of parking.