With innovative software for easy management of municipal parking spaces
Parking garages in Gartenstadt Tulln smartly managed by Arivo
| | |
| --- | --- |
| The Garden City Tulln says goodbye to time-consuming administration and complicated billing of parking space users. Long-term parkers are now freed from the troublesome handling of parking tickets and machines. The modern parking solution from Arivo convinces through complete automation. | |
Objective

Digital management of the city's parking garages
Convenient payment options
Comfortable parking process
Including the free parking hour

Project scope

2 parking garages
430 parking spaces

Parking solution

With access barriers
Arivo Parking OS
Arivo Customer Management

The city council is extremely satisfied with the new solution. In the beginning we didn't realise what Arivo's unique solution can do and how flexible it is to adapt to our needs. The fact that the Arivo system is extremely versatile and not bulky was a huge plus. The fully-fledged software solution is modern as well as innovative and the support team convinces with short reaction times."

Ing. Thomas Rudolf
Roads and Traffic City Council of Tulln


The Garden City Tulln says goodbye to time-consuming administration and complicated billing of parking space users. Long-term parkers are now freed from the troublesome handling of parking tickets and machines. The modern parking solution from Arivo convinces through complete automation.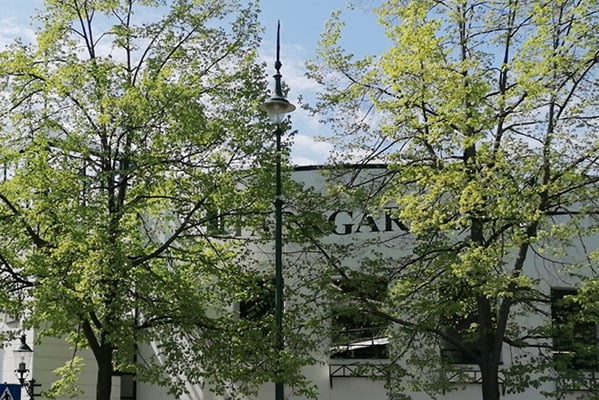 Objective
Digital management of the city's parking garages
Convenient payment options
Comfortable parking process
Including the free parking hour
Project scope
2 parking garages
430 parking spaces
Parking solution
With access barriers
Arivo Parking OS
Arivo Customer Management

The city council is extremely satisfied with the new solution. In the beginning we didn't realise what Arivo's unique solution can do and how flexible it is to adapt to our needs. The fact that the Arivo system is extremely versatile and not bulky was a huge plus. The fully-fledged software solution is modern as well as innovative and the support team convinces with short reaction times."

Ing. Thomas Rudolf
Roads and Traffic City Council of Tulln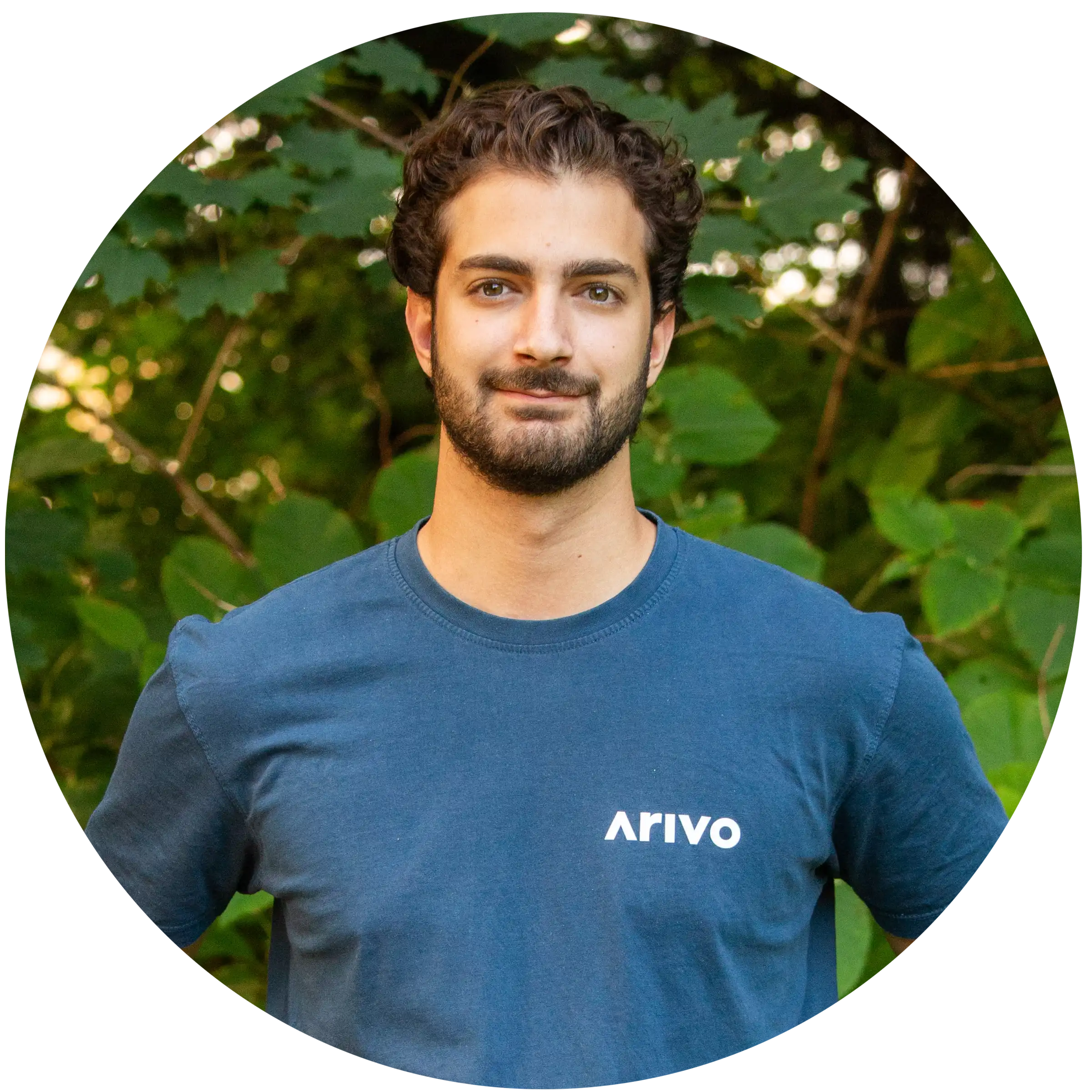 Interested in learning more? Get in touch with us
!
Let's address your needs in a short call. We're eager to demonstrate how you can design your public parking areas efficiently and modernly with Arivo.
96 % customer satisfaction
What customers say about Arivo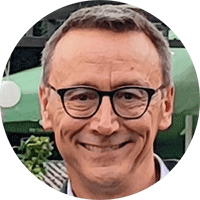 Michael Bachmann
CEO

Any major parking operator has its specialities and idiosyncrasies regarding their way of implementing certain things. We are delighted that Arivo's automated parking system could be tailored to our specific requirements, and the implementation went exceptionally smoothly.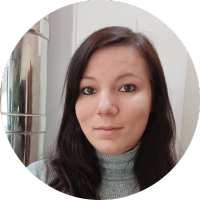 Marie Truhlar
Traffic Department Traffic Control & Street Lighting
After several successful projects together, we are very satisfi ed with the service and the technical possibilities of Arivo. The team works in a very customer-oriented, effi cient and dynamic way, the software is clear and user-friend- ly. Even challenging, non-standard requirements are quickly transformed into satisfying and cost-effi cient solutions. We are glad to have chosen Arivo as a partner and will gladly do so again for future projects."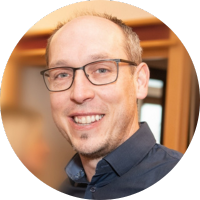 Christian Mayer
Head of City Communications Bruck an der Mur

The convenient parking service implemented in collaboration with Arivo is a pivotal element of our new parking concept. With this innovative solution, individuals can now enjoy comfortable, stress-free parking in the heart of our city. We are convinced that this intelligent solution will significantly boost the traffic at the main square garage and, by extension, in the old town.
References to cities & municipalities
A selection of our customer projects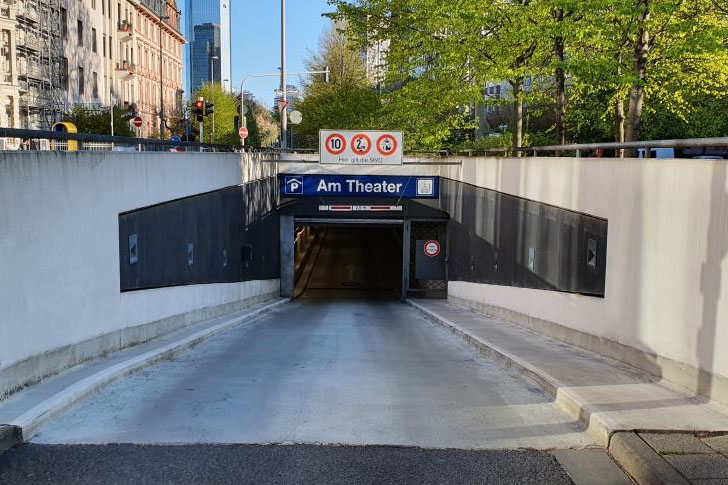 Städtischer Parkhausbetreiber
PBG

Smart software from Arivo for efficient parking management.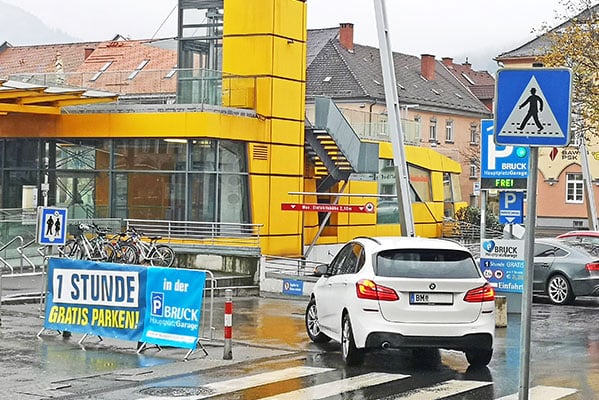 kommunen
Bruck an der Mur

Arivo's innovative comfort parking has a multitude of advantages.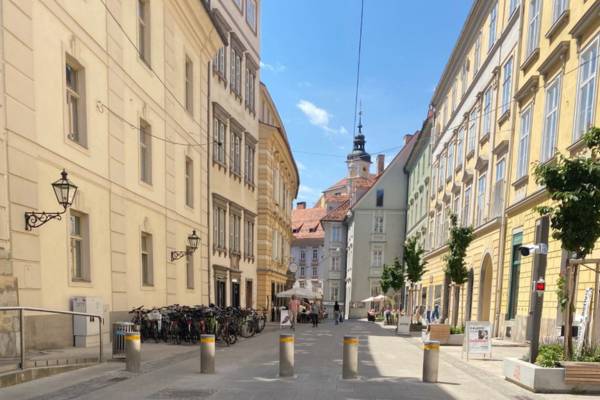 kommunen
Graz Stadt
The city of Graz now counts on digital access solutions for vehicles.