Minimal effort. Reduced costs. Efficient operation
Efficient operation with digital parking space management
| | |
| --- | --- |
| The MED CAMPUS Graz construction project, honored by the 'Bau Kultur Steiermark' association, stands out not just for its architecture but also for its parking facilities. The Medical University of Graz has chosen to implement Arivo's digital parking management system. | |
Objective

Digital parking solution
Reliable license plate recognition for emergency vehicles

Project scope

Underground parking garage
253 parking spaces

Parking solution

Barred version
Arivo Parking OS
Arivo Customer Management

For MED CAMPUS it was important to be able to set flexible authorisations for employees and to always have the capacity under control. Arivo has always distinguished itself in the project partnership through its exceptional flexibility. The parking system has been running smoothly and reliably since its installation. After the last implementation phase of the system, even more users applied for the parking spaces. Additionally, another 140 parking spaces were built. But with the digital parking system, this follow up project was implemented quickly and efficiently."

Bernd Hubich
OE Med Campus

Construction and management
The MED CAMPUS Graz building project, which received an award from the 'Bau Kultur Steiermark' association, is not only an architectural highlight, but also a pioneer in terms of parking. This is because the Medical University of Graz relies on Arivo's digital parking management system.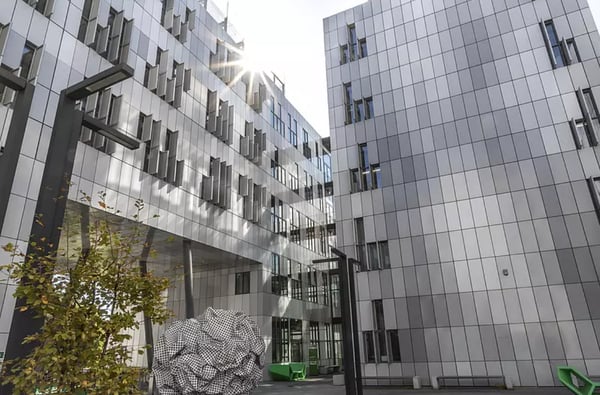 Objective
Project scope
Underground parking garage
253 parking spaces
Parking solution
Barred version
Arivo Parking OS
Arivo Customer Management

For MED CAMPUS it was important to be able to set flexible authorisations for employees and to always have the capacity under control. Arivo has always distinguished itself in the project partnership through its exceptional flexibility. The parking system has been running smoothly and reliably since its installation. After the last implementation phase of the system, even more users applied for the parking spaces. Additionally, another 140 parking spaces were built. But with the digital parking system, this follow up project was implemented quickly and efficiently."

Bernd Hubich
OE Med Campus
Construction and management
Interested in learning more? Get in touch with us
!
Let's address your needs in a short call. We're eager to demonstrate how you can design your hospital parking areas efficiently and modernly with Arivo.
96 % Customer satisfaction
What customers say about Arivo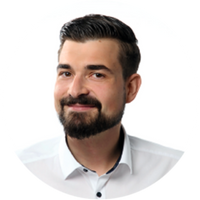 Marko Guljelmovic, MSC
CEO
The future definitely lies in licence plate recognition and barrier-free parking systems! This is precisely why we sought a strong partner to stand by our side. Arvio's software capabilities, coupled with the versatility in tariff structures and payment choices, made our final decision easy.

We've partnered with PRM to execute various projects, including several clinics and hospitals such as Klinikum Hof and other clinics in Bad Driburg, Germany.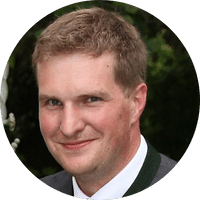 Christian Sixt
Head of Technology Department LKH Graz

Whether in backlighting or on a wet road, the licence plate recognition always works incredibly well. The detection rate is really outstanding. The licence plate recognition in combination with the parking management software simplifies the parking management at our hospital.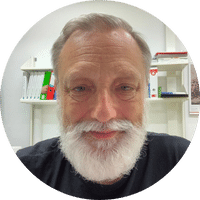 Bernd Hubich
OU Med Campus: Construction and Management

It was important for MED CAMPUS to be able to set flexible authorisations for staff as well as journalists and to always have the workload under control. Arivo has always distinguished itself in the project partnership through its special flexibility. The automatic parking system has operated seamlessly and reliably since its installation. The completion of the second construction phase promises to bring an interesting dynamic. An additional 140 parking spaces will be introduced in MED CAMPUS Module 2, complete with an extra underground level. The digital parking system enables us to efficiently and swiftly meet this demand.
References to hospitals & clinics
Carpark management with Arivo