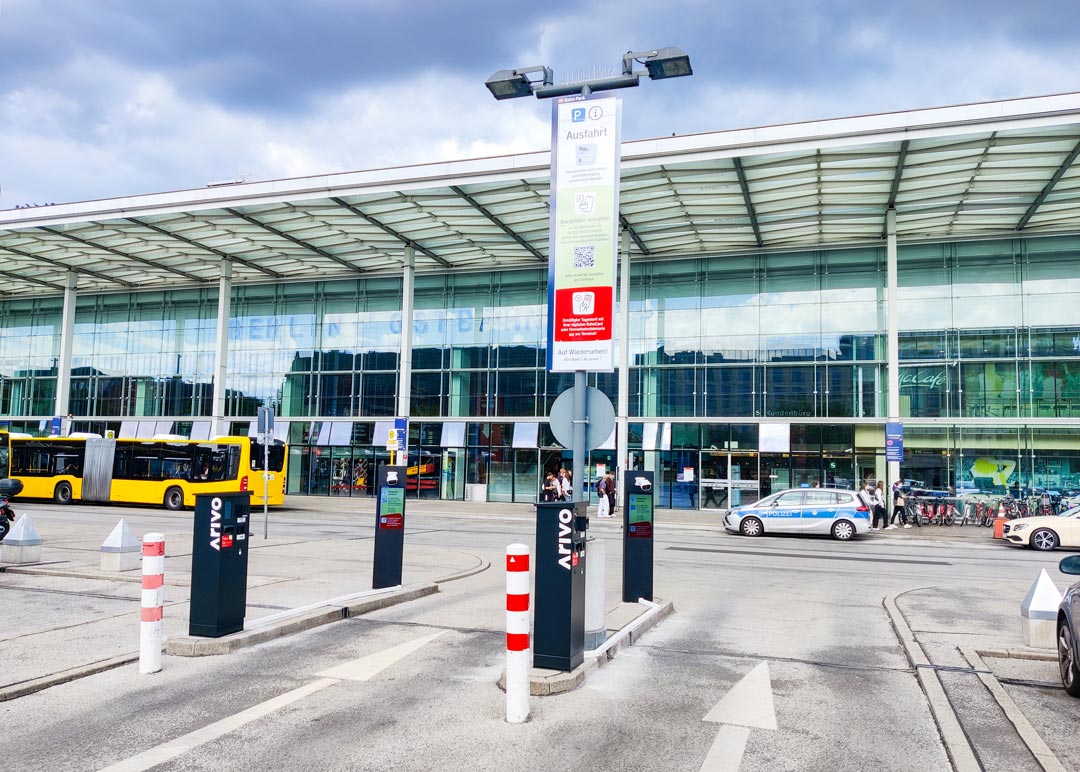 Our vision
We are changing the world of parking.
Why? The future of mobility is all about being digital and smart. Tomorrow's parking needs to reflect this transformation as well.
Our mission
We make parking digital, smart and simple by digitising and automating parking space management.

For operators, we make the management of parking spaces as efficient and resource-saving as possible. And for car park users, we make parking as convenient and simple as possible. With reliable hardware and smart management software.
For interested business partners
Why choose us?
Because we embody flexibility and reliability. At Arivo, we place the utmost priority on delivering unparalleled customer satisfaction in every aspect of our work. While we did not invent car park management, we are dedicated to advancing its development. Innovation is woven into our corporate DNA. Digitalization and automation are part of our everyday business.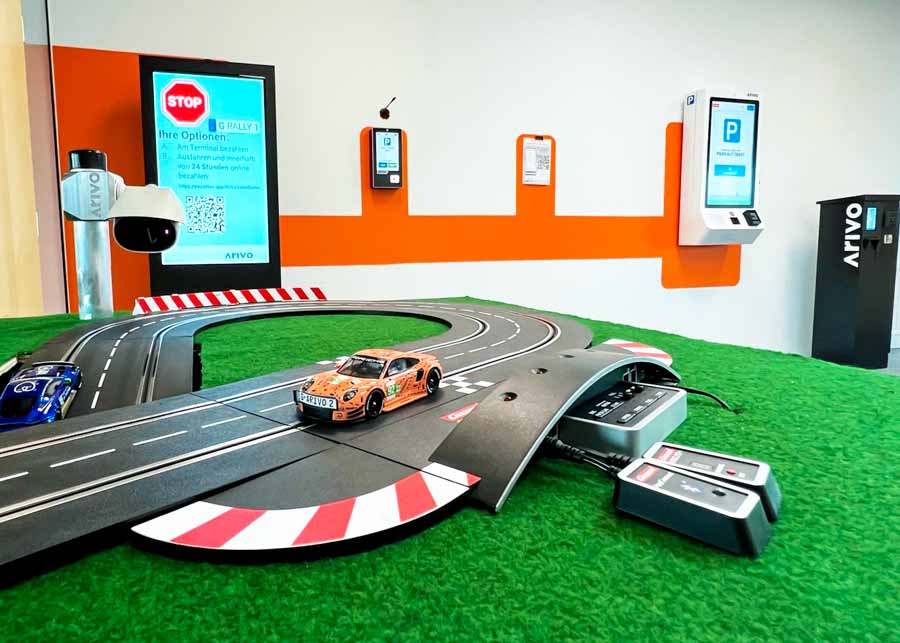 For interested applicants
Why join our team?
Because we're a youthful and dynamic team, embracing a startup mindset with flat hierarchies. At Arivo, your ideas aren't just welcome – you can bring them to life!
Arivo Milestones
Our story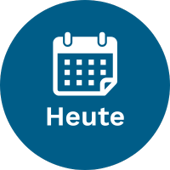 2520 CAMERAS, 700 PROJECTS
With a track record of over 700 successful projects, our license plate recognition technology now operates more than 2,520 cameras. The Arivo Parking Solution efficiently manages over 196,000 parking spaces, garnering notable references from respected companies including Contipark, Parken Plus, Apcoa Parking, PBG, Frankfurt Airport, ÖBB (Park & Ride), Soravia, and Steiermärkische Sparkasse, among others.
These achievements underscore that our solution not only elevates the convenience and user-friendliness of parking but significantly boosts efficiency and profitability for our clients.
Re-foundation
In preparation for the planned internationalization, the company underwent a reorganization: Arivo Parking Solutions GmbH transitioned to Arivo GmbH.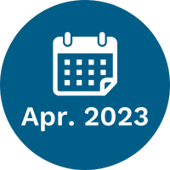 Moving to the new office
With a growing team comes the need for more space! In April 2023, we happily relocated to our new office at the Innovation Park in Graz (Austria).
And our new office provides our employees with everything they could desire: top-notch equipment, including electrically adjustable desks, abundant sunlight, ample space in the kitchen, a spacious and comfortable lounge area, meeting and demo rooms, and even a Carrera track!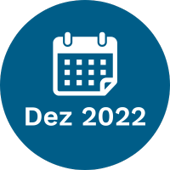 The Arivo team has doubled in size!
Starting off with a modest team of 12 at the beginning of 2022...
But throughout the year, we happily welcomed 13 new members to the Arivo family!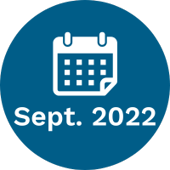 Smart parking at ÖBB Park & Ride facilities
Putting an end to parking violations: ÖBB has resolved to restrict its Park & Ride facilities solely to public transport users.
Over several months, we implemented our innovative parking system in 22 ÖBB Park & Ride facilities across Lower Austria and Salzburg (Austria). The strategy: freeflow, cashless, and digital.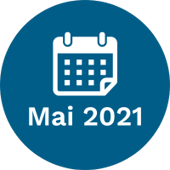 SUCCESSFUL PARTICIPATION in the #GLAUBANDICH CHALLENGE
Incredible news! We were recognized as the winners in the "Industry & Mobility" category during the final round of the #believeinyourself challenge by Erste Bank und Sparkasse, securing a special prize powered by Mastercard!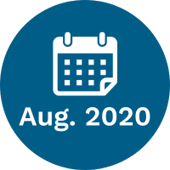 With Arivo.Pay it is now also possible to pay online
Our developers are always striving for innovative solutions to streamline the workload for parking administrators and operators, all while improving the parking experience for both short and long-term parkers.
The outcome this time? Arivo.Pay. This enables hassle-free online payment of parking fees in just a few easy steps—no downloads or registrations required.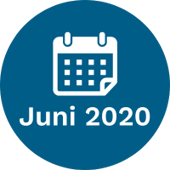 First major order: The equipping of 100 garages
With a wide grin, our managing director rallies our team. "Best in Parking wants to equip all garages in Austria, Switzerland, and Italy with Arivo!"
By "all," we're talking about approximately 100 garages. So, we got to work: configuring dozens of cameras and compute units, packing and shipping masses of packages, and spending countless hours on installation and remote support.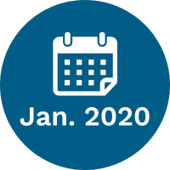 GRÜEZI! ARIVO ISCH I DE SCHWITZ
We took pride in launching our first project in Switzerland at the start of 2020, partnering with none other than the renowned Lufthansa Aviation Training. Our flexible solution and pay-per-use approach were key factors that won them over.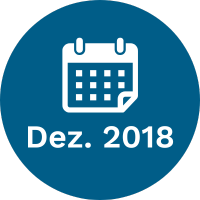 ACCESSIO BECOMES ARIVO
After numerous hours dedicated to development, system installations, and project management, it was time for our product to take center stage.
Hence, we've rebranded our software solution, transforming Accessio into Arivo Parking Solutions. Arivo embodies "Arrive," aligning perfectly with our motto, "Arrive instead of park."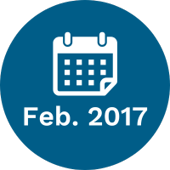 Starting shot for Accessio - the foundation of the current Arivo Parking Solution
Following a successful participation in the Start-up Playground and Gründungsgarage, Dominik Wieser and Philipp Reiter established Accessio GmbH with the backing of an investor.
Would you like to be part of our team?
Then apply now!