The comprehensive solution for ticketless parking
Key components of the digital parking solution by Arivo
The Arivo parking system is based on a 100% digital approach to managing and overseeing parking spaces. Our goal is to offer unparalleled convenience for both parkers and parking garage operators. This is why our flexible parking solution relies on dependable license plate recognition, smart software, state-of-the-art payment options, and low-maintenance hardware.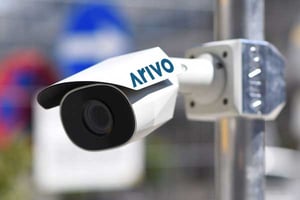 1. The Arivo licence plate recognition
Arivo's licence plate recognition serves as the foundation of our intelligent parking solution, enabling ticketless parking and digital parking management. With a detection rate surpassing 99.5%, our LPR is reliable. Even in challenging conditions such as dirty licence plates and vehicle speeds of up to 70 km/h.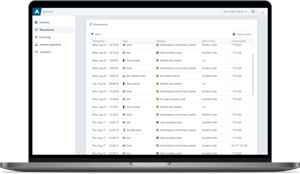 2. Digital parking management - Arivo Parking OS
Our Arivo Parking OS is a modular and intelligent parking management software. By seamlessly merging our different parking applications and integrating third-party apps, our parking system can be easily adapted to meet your specific needs.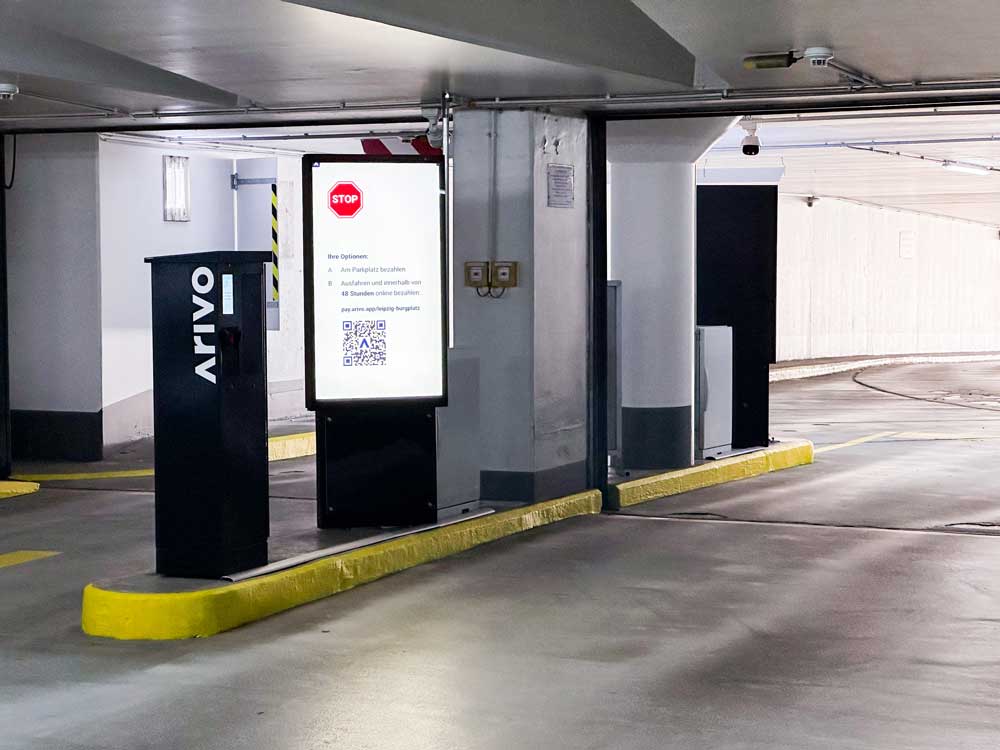 3. Lean, low-maintenance hardware equipment
Our ticketless parking solution minimizes hardware while prioritizing low-maintenance components. Whereas the choice of barriers or barrier-free access is entirely yours. Our modern payment systems ensure an conveniente, hassle-free experience for your customers.
Barred parking solution
Our barrier-based solution empowers you to efficiently oversee different parking zones. This guarantees consistent access for your long-term parkers, while restricting entry for short-term parkers when the area reaches its capacity.
Contractual penalties become unnecessary, as leaving without prior payment of parking fees is simply not possible.
Barrier-free parking solution
Zero acquisition or maintenance expenses for barriers. No need for an intercom or 24h availability. Beyond mere convenience, barrier-free parking offers added benefits.
Our intelligent Freeflow solution safeguards against unauthorized parking, with automated enforcement at no extra costs. Thus, your revenue is secured.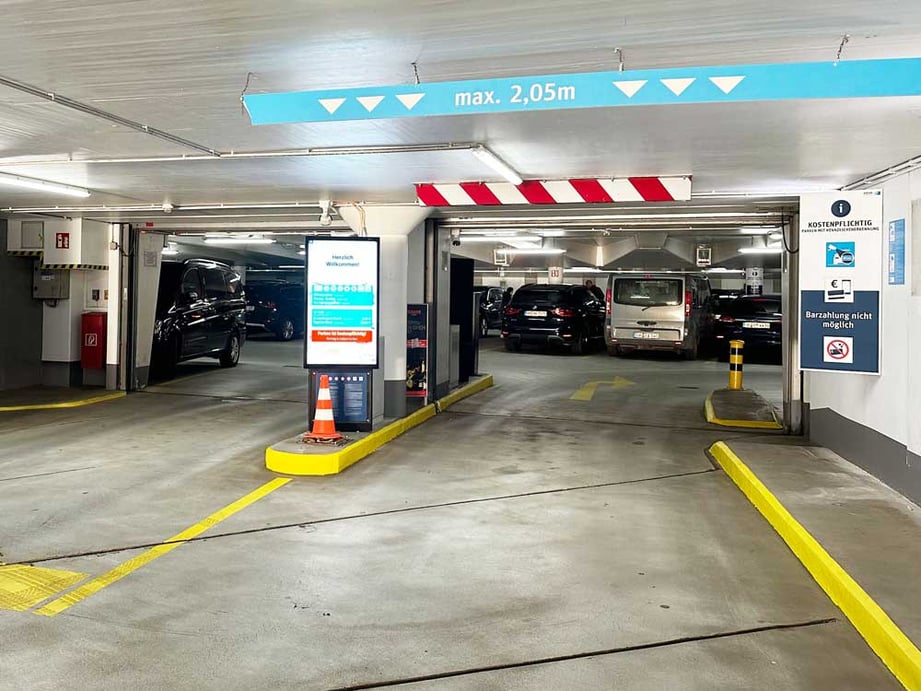 The Arivo parking system with Barrier system vs Freeflow
With barriers
Freeflow
Low maintenance requirements

No intercom system needed

Parking zone quotas possible

Option to reserve parking lots for long-term parkers

Quick entry & exit

Protection against unauthorized parking & non-payment

Exit guaranteed at all times
(even in case of system failure)
LPR-Camera
Safe against vandalism
Flexible installation
Parking column
Visual barrier
Cashless payment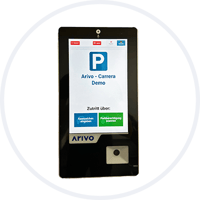 Door access system
Grants access for your parking customers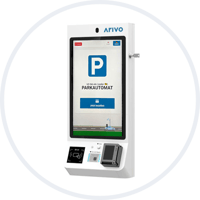 Cashless Terminal
For cashless payment of parking fees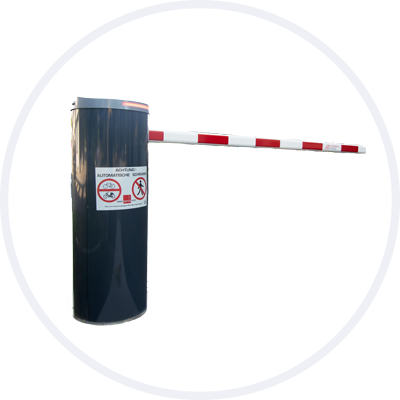 Barrier system
Automatic entry and exit barriers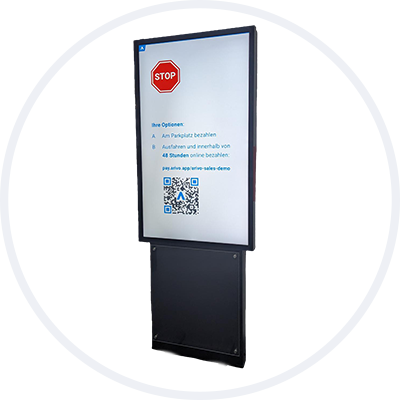 Infoscreen
For displaying crucial parking information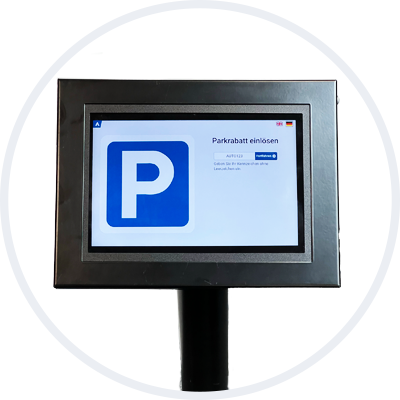 Remuneration tablet
Allows customers to redeem thier discounts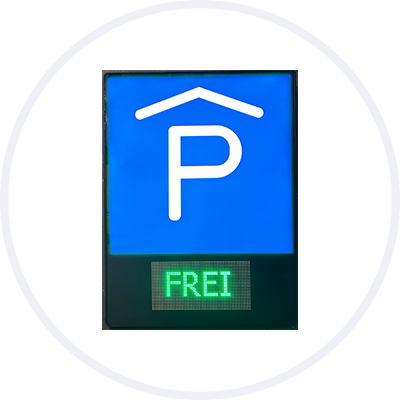 Free/occupied signpost
Indicates free parking lots
Helps to avoid traffic jams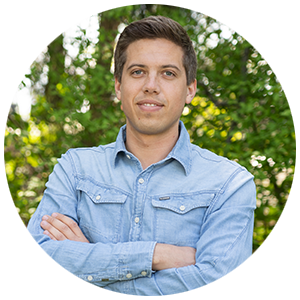 Interested in learning more? Get in touch with us
!
Let's address your needs in a short call. We're eager to demonstrate how our parking system can streamline and optimize your parking operations for maximum efficiency and profitability.
96 % Customer satisfaction
What customers say about our parking system
Use cases of our digital parking system
Optimal for managing parking across diverse industries
Our digital parking solution greatly cuts down on the administrative workload for parking spaces in the following areas:
Park & ride facilities
Tourism, ski resorts & hotels
Shopping centres & supermarkets
Airports
Residential areas & buildings
Companies