Pure start-up spirit
Our founders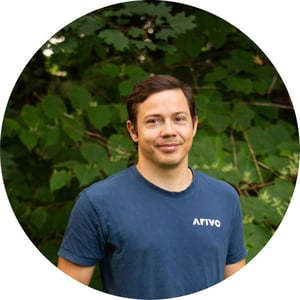 Philipp Reitter
As CTO, Philipp is responsible for the technical (further) development of the Arivo Parking Solution and systems.
He is responsible for leading our development team and making all fundamental architectural decisions about our systems.
Philipp's passion and enthusiasm for computer vision, IoT, and IT security have been the cornerstones of Arivo's efforts to digitize and automate parking operations with our smart software.
He studied information and computer engineering with a focus on computer vision at Graz University of Technology and worked independently as an IoT device firmware developer and mobile app developer before founding Arivo. One of his self-published games had more than 0.5 million downloads in app stores. In his youth, he participated in and won the European Cyber Security Challenge with the Austrian team. Prior to this he did his basic military service with the ICT security department of the Austrian Armed Forces.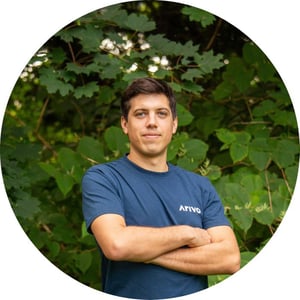 Dominik Wieser
As CEO, Dominik is responsible for Arivo's business development and commercial operations.
His responsibilities include Arivo's business development, monitoring market and industry developments, as well as customer acquisition and support.
Dominik's deep understanding of our customers' needs, coupled with his knowledge of the latest parking systems and solutions, allows us to actively shape the future of parking and stay at the forefront of market trends with Arivo.
He studied Information and Computer Engineering with a focus on Computational Intelligence and Robotics at TU Graz and worked as a developer at NXP Semiconductors and Swarovski before founding Arivo. Through his membership of the Circle of Excellence in Graz and his stay in the Sillycon Valley during his studies, he was able to pursue his enthusiasm for management, entrepreneurship and start-ups.
Together, you can achieve what's impossible alone.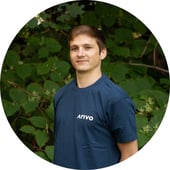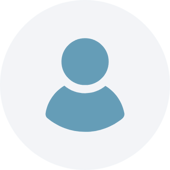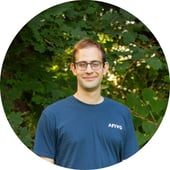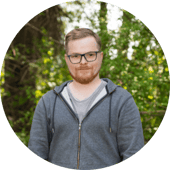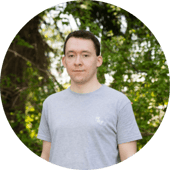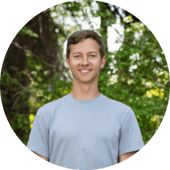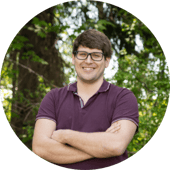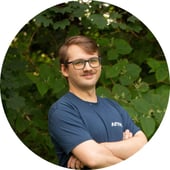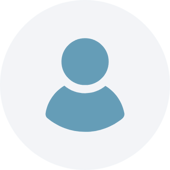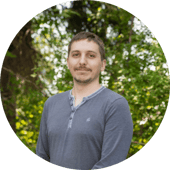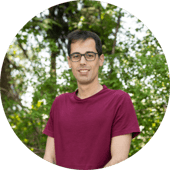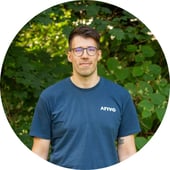 Alexander
Project & Support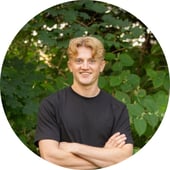 Dominik
Project & Support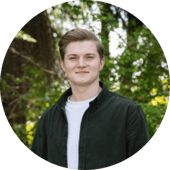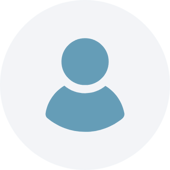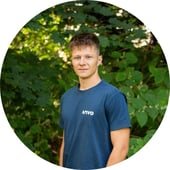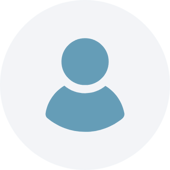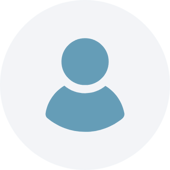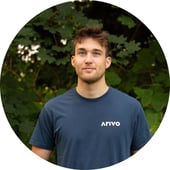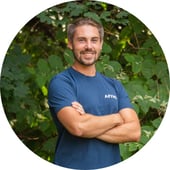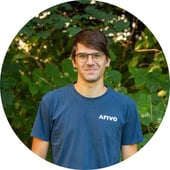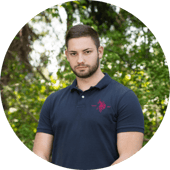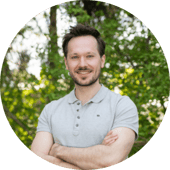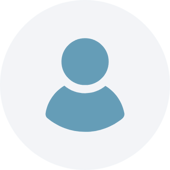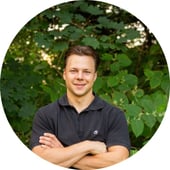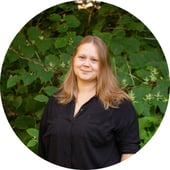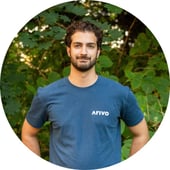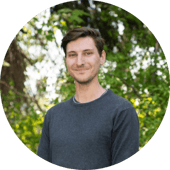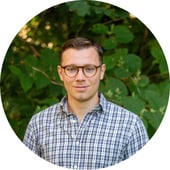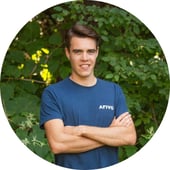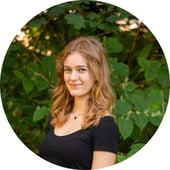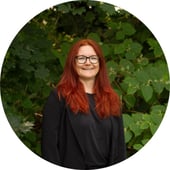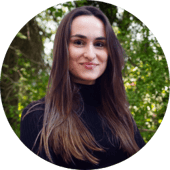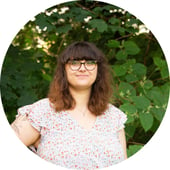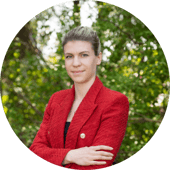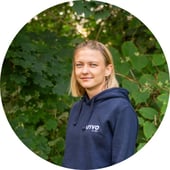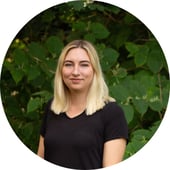 Everything you could ask for ...
Welcome to our thriving workspace! As we continue to expand, we've recently relocated to our new office at Innovation Park on April 30, 2023.
Situated along the Mur cycle path, our office is just a 10-minute bike ride from the heart of Graz (Austria). And for those who prefer to commute by car, free parking spaces are available at our doorstep.
Within our spacious 800 m² office, we foster collaboration, innovation, shared meals, leisure activities, and memorable moments. Designed to cater to our every need, our workplace boasts 13 offices, a modern kitchen, an expansive lounge area, a rooftop terrace with a barbecue, meeting rooms, and a demo room featuring a Carrera track – a perfect space for showcasing our hardware products, license plate recognition technology, and software.
Join us in this vibrant environment!