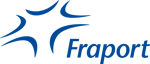 Innovative, modern & future-oriented
Smart parking with Arivo
We believe in making parking smart, digital, and simple – a seamless experience for parkers and operators.
That's why we offer a complete solution for a 100% digital parking management. Arivo offers both: smart parking software and reliable, low-maintenance hardware.
With our parking system short-term and long-term parkers can effortlessly enter, park, and exit via licence plate recognition - completely without tickets.
Various modern payment options offer parkers different, convenient ways to pay their parking fees:
Cashless on site

Online via smartphone

Per (monthly) debit collection
Without any additional effort for you!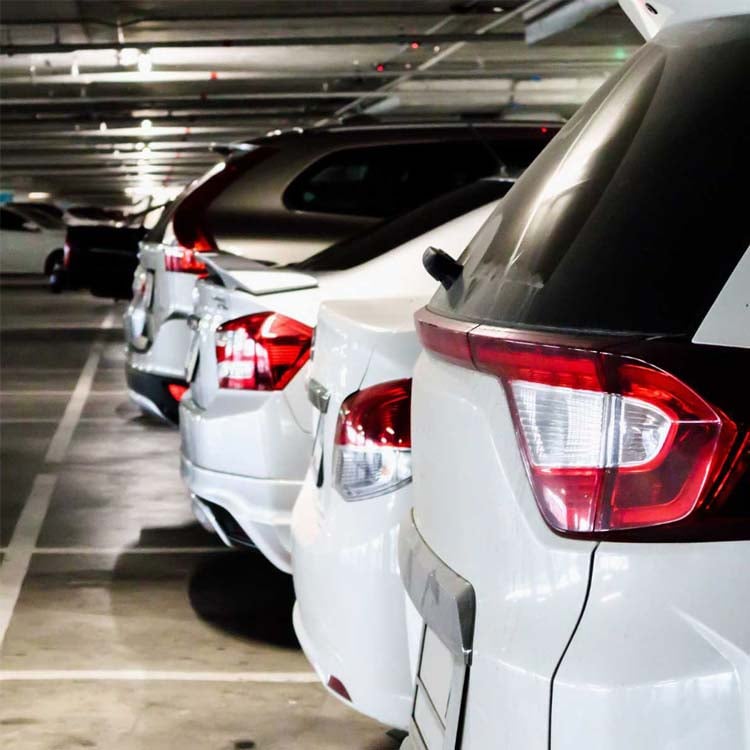 Reliable & competent
Arivo as your project partner
Although we are still a 'young' company, our experience runs deep. Since our foundation in 2017, we have successfully implemented countless projects for our clients.
Today, over 196,000 parking spaces are managed with Arivo's smart parking technology - spanning across various industries internationally!
Our digital parking solution greatly cuts down on the administrative workload for parking spaces in the following areas:
Park & ride facilities
Tourism, ski resorts & hotels
Shopping centres & supermarkets
Airports
Residential areas & buildings
Companies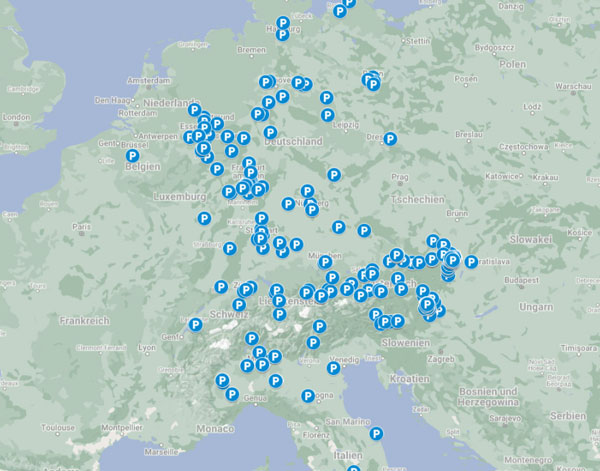 96 % customer satisfaction
What customers say about Arivo
We digitize your parking space
Our collaboration

1. Comprehensive consulation
We offer complimentary consultations backed by extensive experience from numerous projects. Together, we'll pinpoint the ideal solution tailored to your unique needs.

2. Installation & set-up
Our project team ensures that everything is planned correctly, delivered and installed on time. In a short training session, we show you how to operate the system optimally.

3. Ongoing updates & support
You can rely on us even after the project completion. With us you get continuous software updates and our support team will gladly assist you with any questions or issues.